We are a beach and boat tourism company, with a team of experts specialized in world class leisure boat rides and picnic packages.
Company started with Picnicboat ventures in 2004 as was later incorporated in 2011 ,may with RC (953919) as Picnic boat ltd
As the name implies, Picnic Boat offers a traditional cruising experience to esteemed customers in a relaxing, friendly, formal and informal style, experiencing the unique insights of the environment and its aquatic splendor with an ambience that envelops you from the moment you step on board.
Our Packages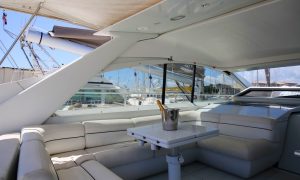 Our Vision
To emerge as the leading Beach, Boating and Resort Services Company in Nigeria.
Our Mission
To consistently create innovative and satisfying products and services for all the categories of our customers by being at the fore- front of research and value creation systems in everything we offer.
CORE VALUES
Creativity
Safety
Service
Consistency
Community






OUR SERVICES
Bespoke services
PHONE
+234-802-322-7154, +234-909-392-9052
EMAIL:
info@picnicboat-ng.com